Will an Electric Guitar work without Amp?
Answered on 31st January 2018 by Rich
Technically, Yes.
If you do not plug an Electric Guitar into a Guitar Amplifier, you are simply getting an "acoustic sound". Depending on the body type of the Electric Guitar you will get some intrinsic volume from the instrument – perfectly fine for practising quietly in your bedroom. However, to be fully enjoyed, they are designed to be used in conjunction with a guitar amplifier.
Comments
We have loads of
great customer reviews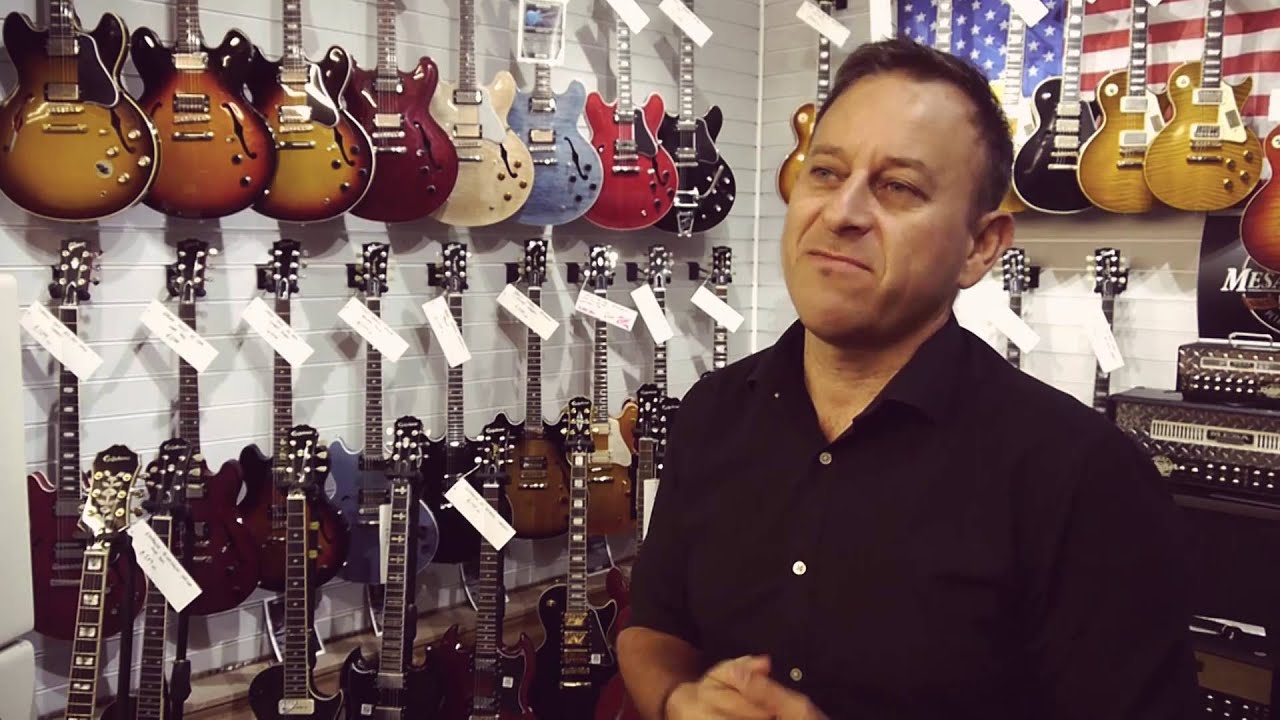 Rich Tone Music Ltd,
64-82 Broadfield Road,
Sheffield,
S8 0XL
United Kingdom
Open Mon to Sat from 10am - 5pm
Email Newsletters & Exclusive Offers
Receive weekly news of special offers, discounts, new products and promotions.
You can unsubscribe at any time.
Rich Tone Music Ltd is a company registered in England with company number 05285423 and VAT Number 870 3855 09