Which Fender Guitars Are Made in the USA?
Electric Guitars carrying the Fender brand are currently made in 4 countries. America (USA), Mexico, China and Japan.
American made models are generally easy to identify as they follow a naming convention such as: American Professional, American Elite, American Special to name but a few.
Fender USA guitars are also identifiable by their serial number on the back of the headstock. An American Made guitar will have a serial prefix of US, whereas a Mexican model will have MX as a prefix for instance.
We have loads of
great customer reviews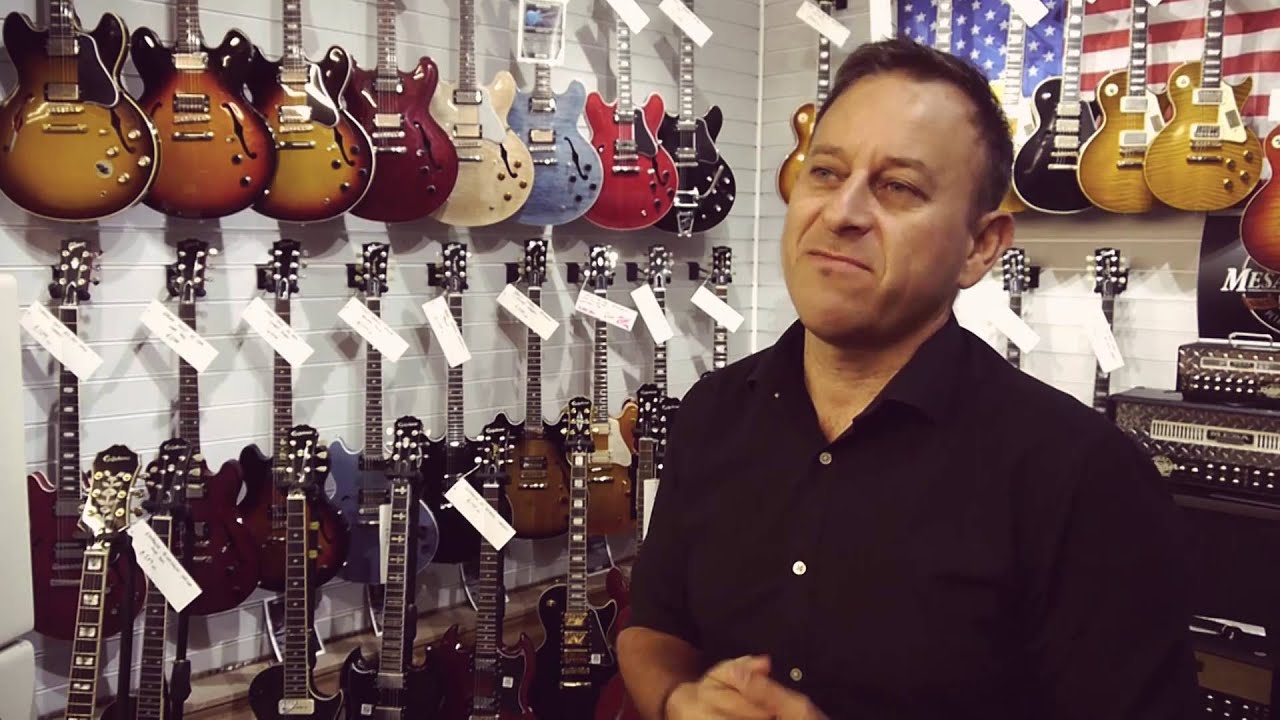 Rich Tone Music Ltd,
64-82 Broadfield Road,
Sheffield,
S8 0XL
United Kingdom
Open Mon to Sat from 10am - 5pm
Email Newsletters & Exclusive Offers
Receive weekly news of special offers, discounts, new products and promotions.
You can unsubscribe at any time.
Rich Tone Music Ltd is a company registered in England with company number 05285423 and VAT Number 870 3855 09