Where are Lowden Guitars Made?
Answered on 1st November 2017 by Rich
Lowden Guitars are handbuilt in Northern Ireland. They are some of the finest hand made acoustic guitars you can buy.
Comments
We have loads of
great customer reviews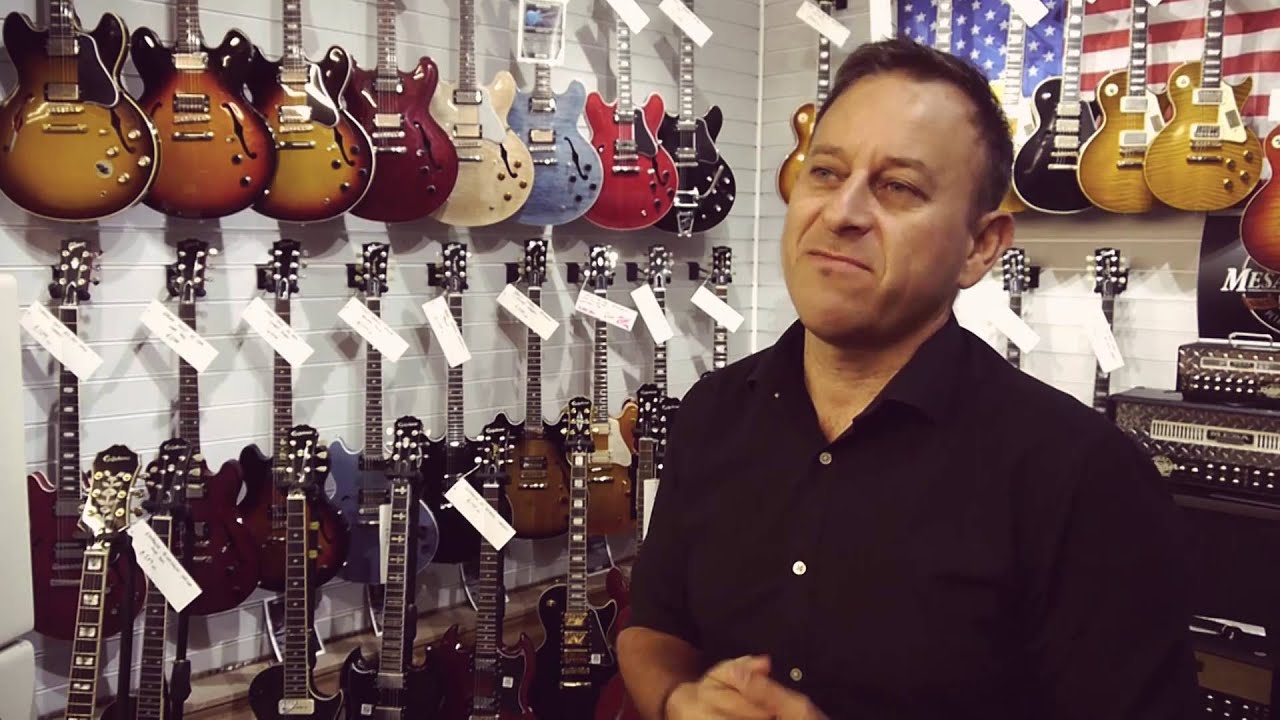 Rich Tone Music Ltd,
64-82 Broadfield Road,
Sheffield,
S8 0XL
United Kingdom
Open Mon to Sat from 10am - 5pm
Email Newsletters & Exclusive Offers
Receive weekly news of special offers, discounts, new products and promotions.
You can unsubscribe at any time.
Rich Tone Music Ltd is a company registered in England with company number 05285423 and VAT Number 870 3855 09