What is Fender Stratocaster HSS?
Answered on 31st January 2018 by Rich
A Fender Stratocaster HSS is a guitar with Humbucker, Single Coil, Single Coil pick up configuration.
Traditionally, Fender Stratocaster Electric Guitars would be fitted with 3 x Single Coil pick ups – sometimes referred to as "SSS" configuration. The benefits of having a Humbucker in the bridge position is a higher output pick up, making the guitar more versatile for harder rock music genre's.
Comments
We have loads of
great customer reviews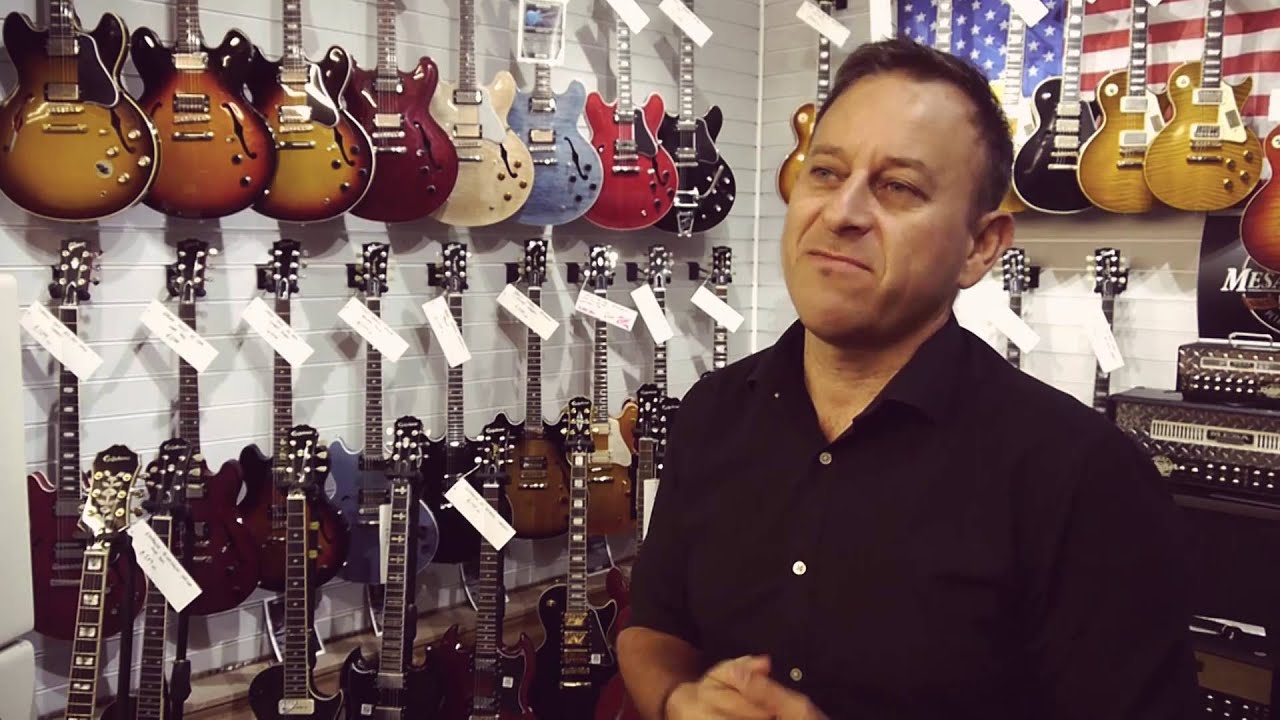 Rich Tone Music Ltd,
64-82 Broadfield Road,
Sheffield,
S8 0XL
United Kingdom
Open Mon to Sat from 10am - 5pm
Email Newsletters & Exclusive Offers
Receive weekly news of special offers, discounts, new products and promotions.
You can unsubscribe at any time.
Rich Tone Music Ltd is a company registered in England with company number 05285423 and VAT Number 870 3855 09