What is a Fender Stratocaster HSS?
Answered on 13th November 2018 by Rich
An HSS Fender Stratocaster refers to the pick up combination fitted to the guitar. In this case HSS means Humbucker, Single Coil, Single Coil. The humbucker being in the bridge position, the two single coils being middle and neck pick ups respectively. In basic terms, Fender HSS Stratocaster Electric Guitars are often considered to be versatile instruments as the bridge pick up provides more power for Rock Music styles, and balanced with single coils for rhythm guitar, blues, jazz. This configuration allows them to be considered somewhat of an allrounder.
Comments
We have loads of
great customer reviews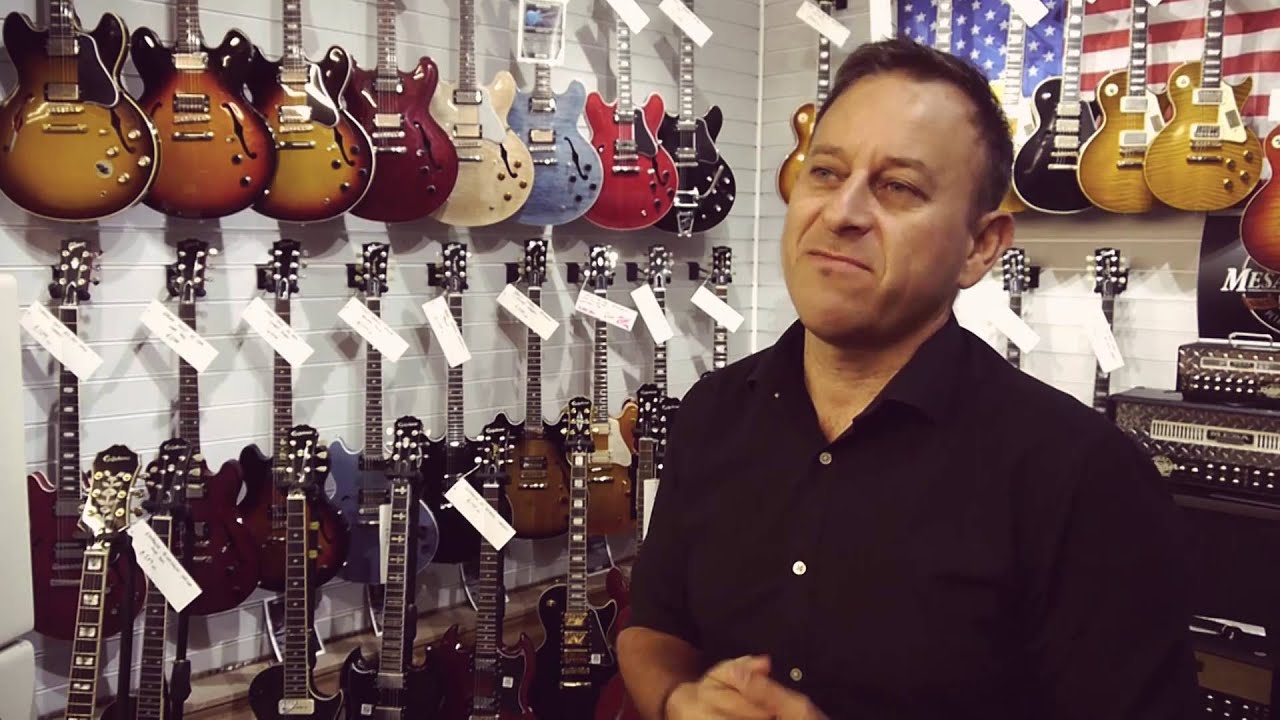 Rich Tone Music Ltd,
64-82 Broadfield Road,
Sheffield,
S8 0XL
United Kingdom
Open Mon to Sat from 10am - 5pm
Email Newsletters & Exclusive Offers
Receive weekly news of special offers, discounts, new products and promotions.
You can unsubscribe at any time.
Rich Tone Music Ltd is a company registered in England with company number 05285423 and VAT Number 870 3855 09