Where are Fender FSR Guitars made?
Answered on 8th August 2017 by Rich
FSR – stands for Fender Special Run. The FSR models have become known for being made in Japan over the years. However, the FSR term has become increasingly used to describe any limited run instrument from Fender in recent times. Thus, a new FSR Model could technically be Mexican, American or indeed Japanese in origin and will be clearly described on our product pages.
Comments
We have loads of
great customer reviews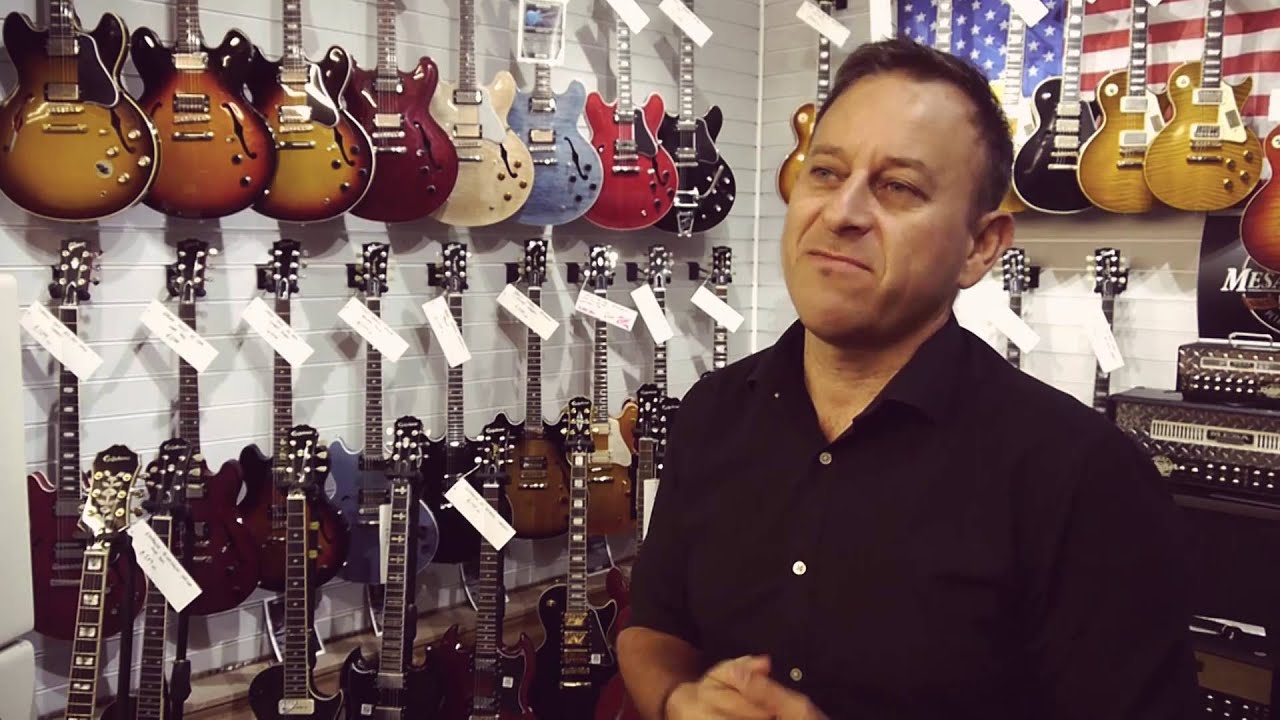 Rich Tone Music Ltd,
64-82 Broadfield Road,
Sheffield,
S8 0XL
United Kingdom
Open Mon to Sat from 10am - 5pm
Email Newsletters & Exclusive Offers
Receive weekly news of special offers, discounts, new products and promotions.
You can unsubscribe at any time.
Rich Tone Music Ltd is a company registered in England with company number 05285423 and VAT Number 870 3855 09