When did Fender buy Gretsch?
Answered on 30th October 2017 by Rich
Technically, the Gretsch family still own the Brand Gretsch. In late 2002, the Gretsch family and Fender Musical Instrument Corporation reached an agreement where Fender look after the Marketing, Production and distribution of guitars. Due to this agreement, you often see Gretsch guitars marketed and displayed alongside Fender branded products in Fender Authorised Dealers.
Comments
We have loads of
great customer reviews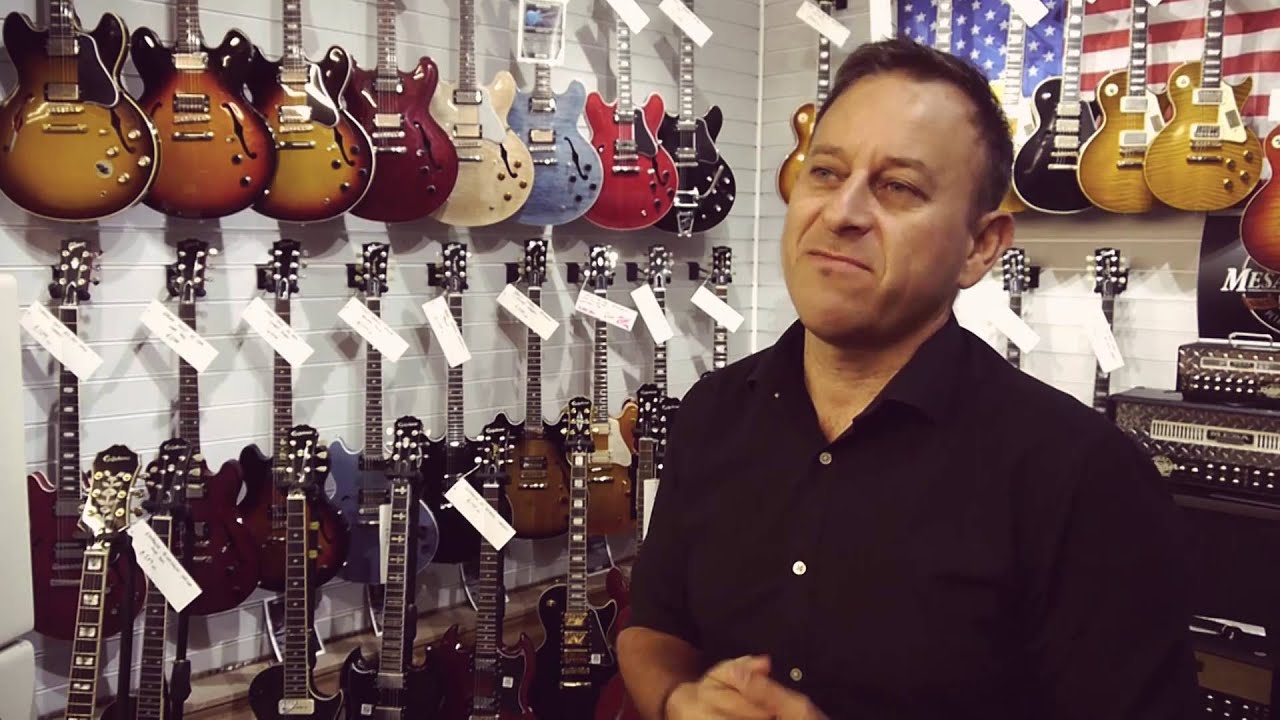 Rich Tone Music Ltd,
64-82 Broadfield Road,
Sheffield,
S8 0XL
United Kingdom
Open Mon to Sat from 10am - 5pm
Email Newsletters & Exclusive Offers
Receive weekly news of special offers, discounts, new products and promotions.
You can unsubscribe at any time.
Rich Tone Music Ltd is a company registered in England with company number 05285423 and VAT Number 870 3855 09