The NAMM Show take
s place at the Anaheim Convention Centre, California between 24th – 27th January.
This is where all the music industry brands announce their major releases for the year! We will be bringing you all the news direct from the show, hot off the press.
We are going to NAMM this year, to get you the inside track on the newest and most exciting new products from the show. Stay tuned for more to come, and see all the news in one place on this page!
We have loads of
great customer reviews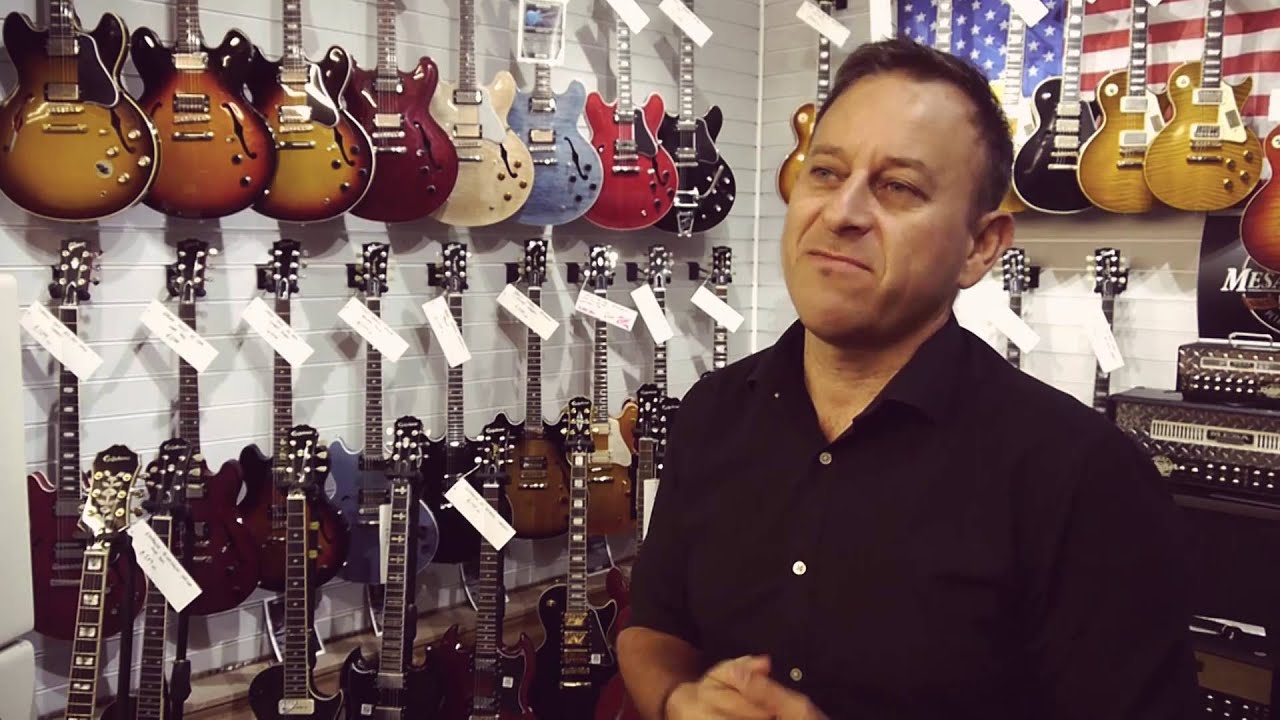 Rich Tone Music Ltd,
64-82 Broadfield Road,
Sheffield,
S8 0XL
United Kingdom
Open Mon to Sat from 10am - 5pm
Email Newsletters & Exclusive Offers
Receive weekly news of special offers, discounts, new products and promotions.
You can unsubscribe at any time.
Rich Tone Music Ltd is a company registered in England with company number 05285423 and VAT Number 870 3855 09